Vaping history and genesis in one place
In 2019 we opened the world's first Vape Museum.
The museum has been collecting the physical and digital sources on the history of vaping since 1986. Our vault contains more than 2000 e-devices (different generations with technical documentation and detailed specifications).
Over the period of its existence, the museum has collected not only offline materials on vaping in chronological order, but also a repository of printed and online magazines, websites and all sources that help understand the entire history of vaping from its creation, registration of the device: patents, certificates, 3D models, RMTA etc.
All e-devices and components are structured according to the types of classification developed by the VaporClassification Project:
cig-a-likes,
disposable e-hookahs,
EGO kits,
tobacco heating devices,
cannabis vaporizers,
tank atomizers,
cartomizers,
clearomizers,
cartridges,
pod systems,
disposable pods
and much more.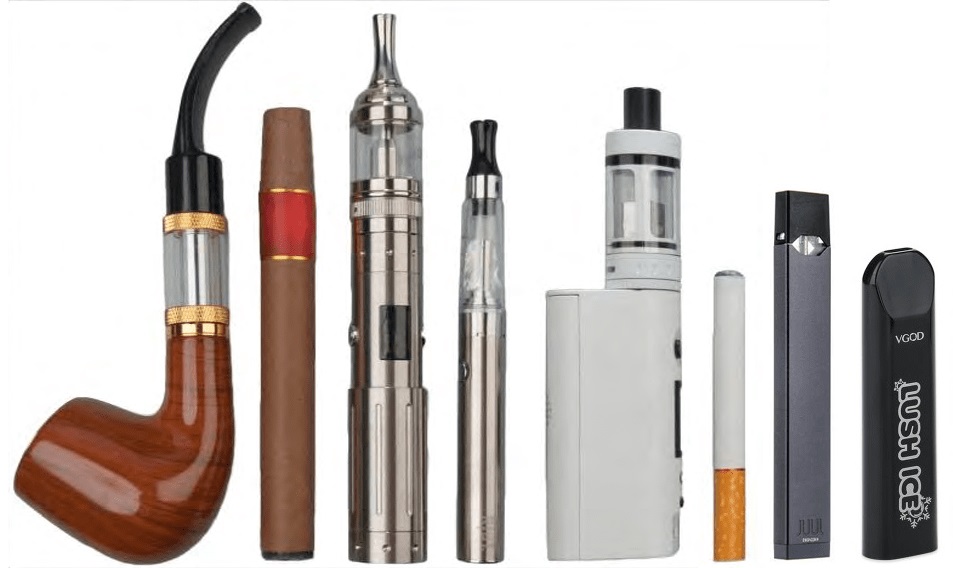 The vape museum wants to preserve the entire history of the vaping industry and help you understand it, including launch dates of the oldest devices, components, and identifying key devices in the past development of vaping.